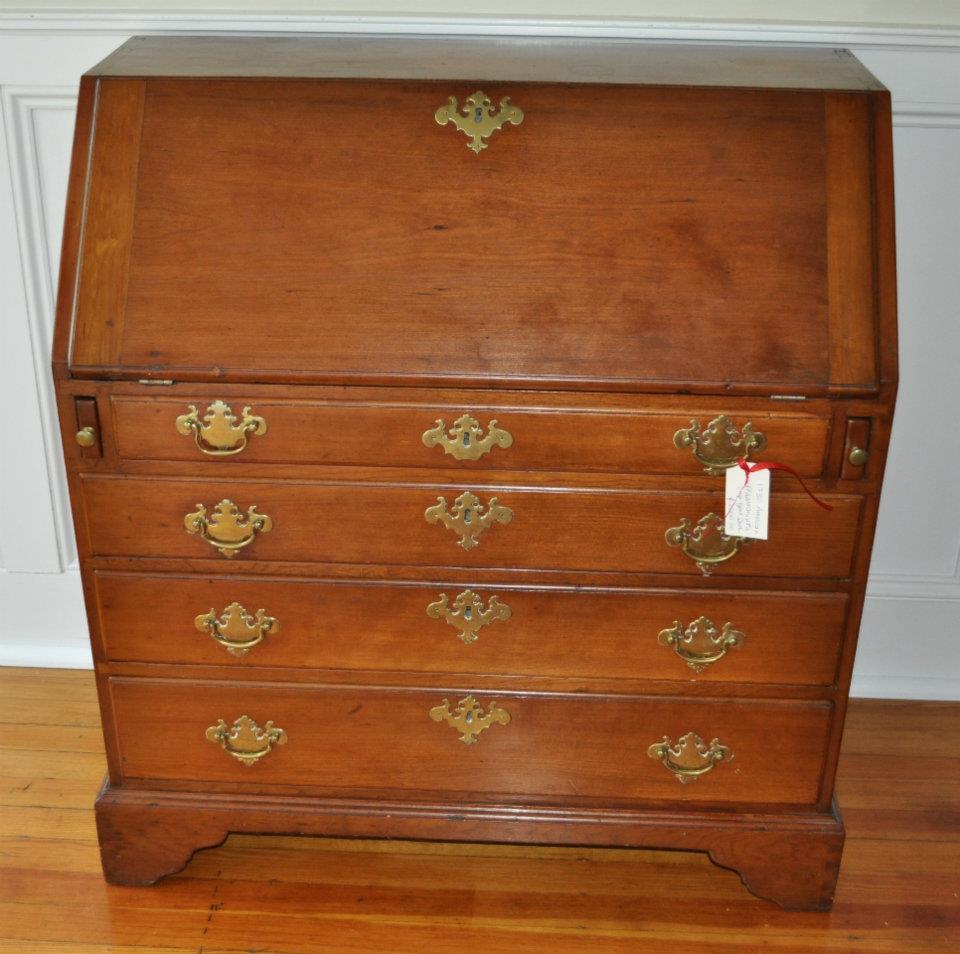 McHugh's Estate Sales is a family owned and operated business.



We have been in business in Richmond, Virginia since 1980 and operating estate tag sales in Richmond and the surrounding areas since 1992. When you hire us, you aren't hiring a chain or a franchise, you are dealing with a family that wants to help you.

By contacting McHugh's you will have made the first step in making some sense out of what can be very overwhelming and difficult. We have extensive experience dealing with estates that the house has been filled to the roof in hoarding situations. We will organize, prepare, price, photograph and sell all of the saleable merchandise. You don't need to sort, throw out, clean or even donate items before we arrive. We do everything! Let us decide what is saleable. You'll be surprised at what items people will buy. We are paid on commission, so we work extra hard to sell everything!

When we are done with the sale, we can leave the property BROOM CLEAN! You don't have to do anything if that's what you decide!



You start by giving us a call: 804-938-6749 . You will reach Brigid McHugh Jones, part of the FAMILY that will be running and working at the estate sale.
Online Auction:
There are estate sale companies now that would like everyone to have an auction. We don't agree with this approach. Auctions aren't for every estate but when they are needed, they are perfect! In situations where there is an HOA, or even not enough to hold a traditional estate tag sale they fit the bill. Our work is very similar to an traditional tag sale. We come in and organize items, create "lots," photograph and write up the items and list them in our current auction. There will usually be a one day supervised preview of the items being sold and then a pick up day when the auction ends. Payment to you is within 30 days of the auction end.

We also offer gallery auctions in our shop. This is for when you may have a few things that aren't enough for a full estate sale, we can add them to our gallery auction. Contact us for details.

Traditional Estate Tag Sales by McHugh's:

On our initial meeting we will take a walk through the property and give you ideas and options.

At that time we will be able to give you an idea on how long it will take to prep the property, sale length and work out sale dates with you.
What we want you to do...
Don't throw away or donate ANYTHING, stop, don't even consider it.
The worst possible thing we want to hear is "We've already thrown a bunch out or this is our 5th trip to Goodwill."
All you need to do is take what you are keeping from the home and leave the rest, that's right, leave the rest to us. Let us decide what is trash and what isn't. You would be amazed at what people are willing to purchase. More often than not, it is the small things that make all the money at estate sales. You don't need to clean out closets, drawers, rooms, garages, ANYTHING! We do it all!
Once we have a signed contract and key to the property, we will begin organizing the house. We will throw out what needs to be thrown out, clean up glassware, furniture and items to make them presentable and saleable. We will price and tag EVERYTHING in the house that will be sold.

Once we have finished pricing everything, you will have a chance to come back through and see if you missed anything that you want to keep. We understand, you can't have seen it all and you may see that special Christmas ornament your mother gave you as a child.
We photograph everything and post photos online, here and on estatesales.net as well as on our 2 Facebook pages. We advertise in the newspaper and on craigslist. We usually film short videos and post them online. We put signs outside and directional signs through out the area.

When the sale is over, we can box up anything that is left and handle any donations. We can leave the house broom clean if that is what you decide you want. Some families choose to do the donating and final sort/haul themselves and we can work out the details with you.

Now, doesn't that sound better?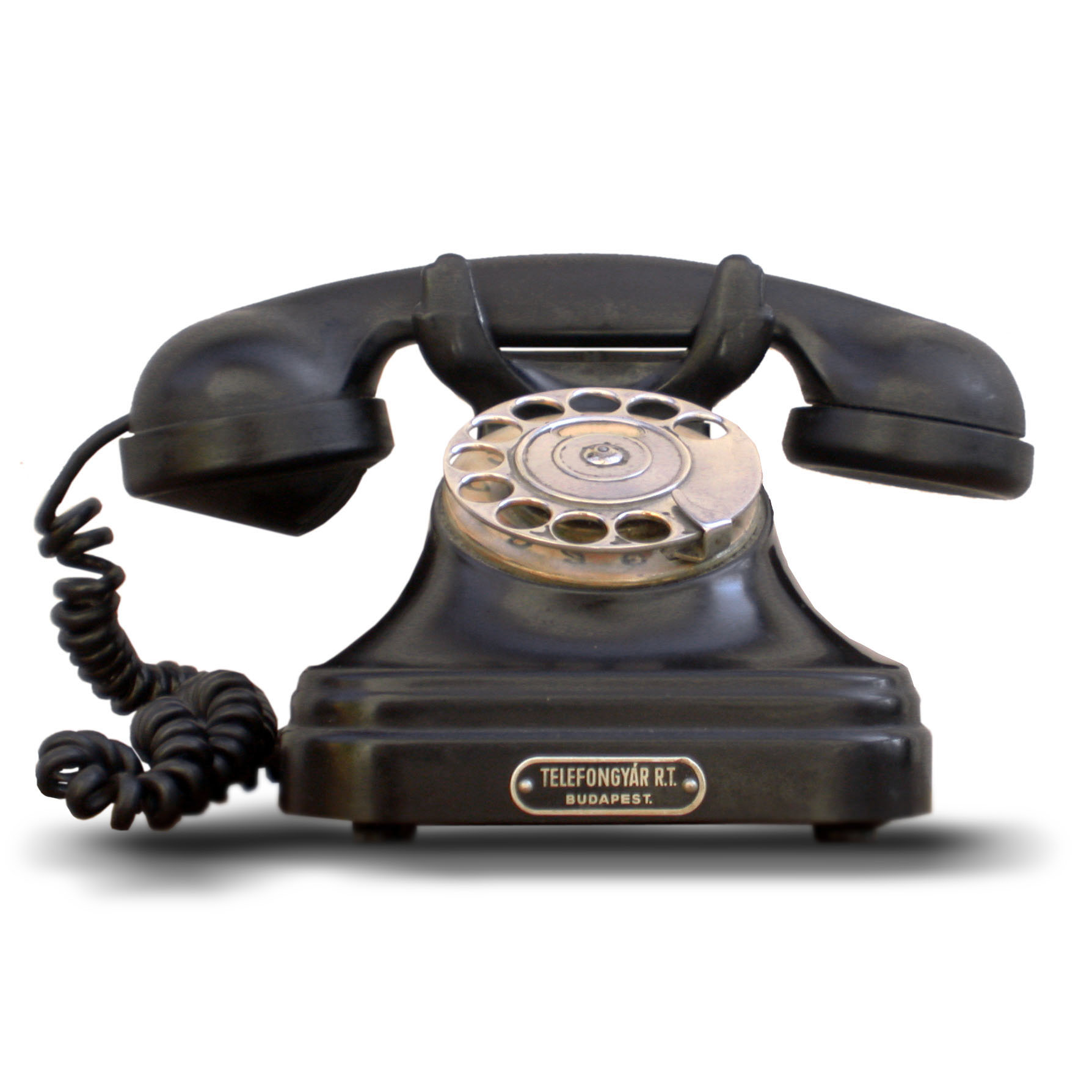 Contact us by calling:
Brigid McHugh Jones 804-938-6749
Louise McHugh 804-892-3036
or call McHugh's Restorations directly at 804-353-9596


Email us:
McHughsDollsToys@aol.com



Or come see us at:
5708 Patterson Avenue, Richmond, VA 23226